CHECK BACK FOR UPDATES ON 2018 TURKEY SHOOT!!!!

---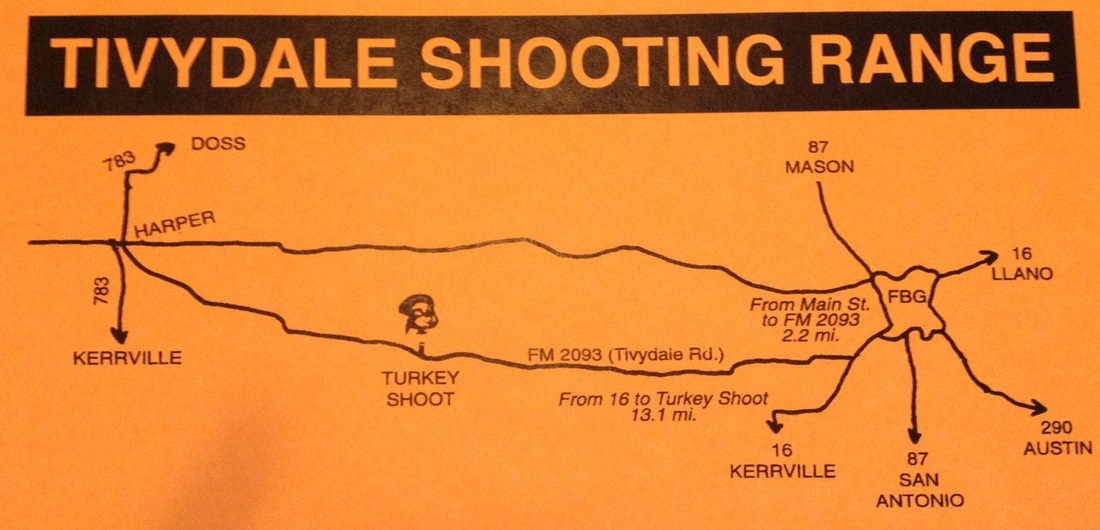 Have you ever been to a Turkey Shoot?


LIVE TURKEY HEAD SHOOT - SIGHT IN RANGE - ARCHERY RANGE

NO HAND GUNS

RAFFLE DRAWING-MAJOR PRIZES - DAILY ATTENDANCE PRIZES - PADDLE WHEEL - FOOD AND REFRESHMENTS AVAILABLE



Prizes must be claimed within 30 days of drawing!






PRIZE LIST
Coming Soon
for 2018